On Site Training Chicago

If you are looking for top-notch soccer training for your children over 13 years of age, at The Soccer Finishing, we have the soccer coaches for that. We believe in giving your child proper technique, drills, and assistance to help them score more goals so they can become solid soccer players and develop into the athletes they want to be. Our on-site training in Chicago offers personalized and in-depth soccer training that will cover from basics to advanced plays and techniques that will help improve your child's soccer shooting and finishing skills. Fill out the form below to sign up for our 1 on 1 soccer training program in Chicago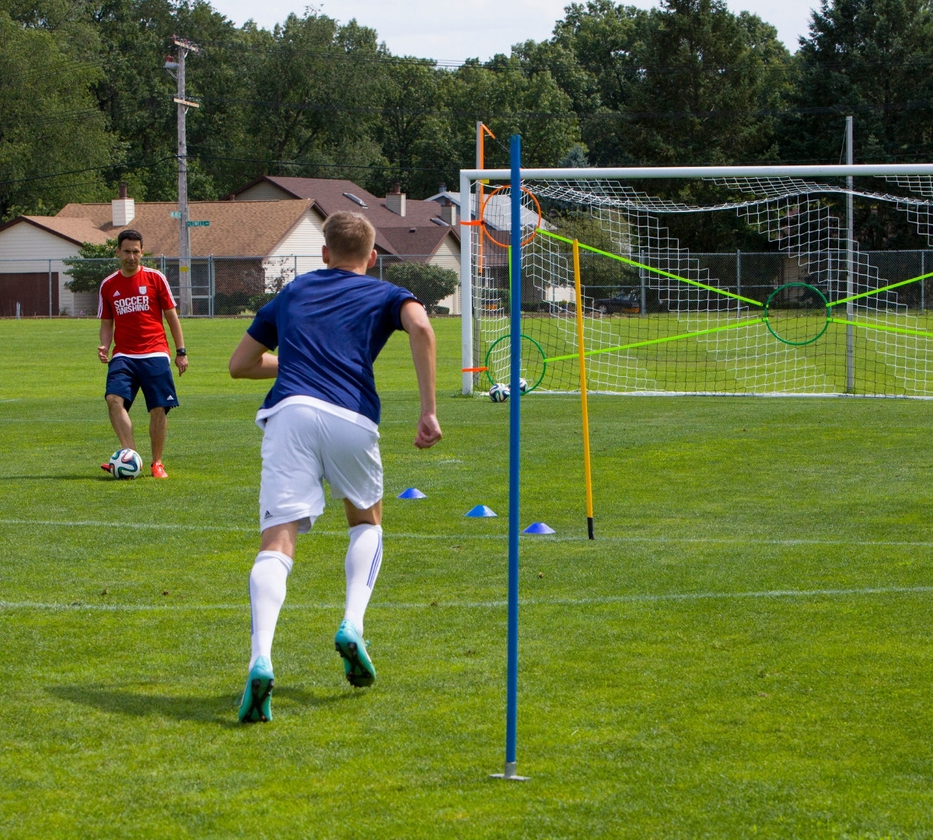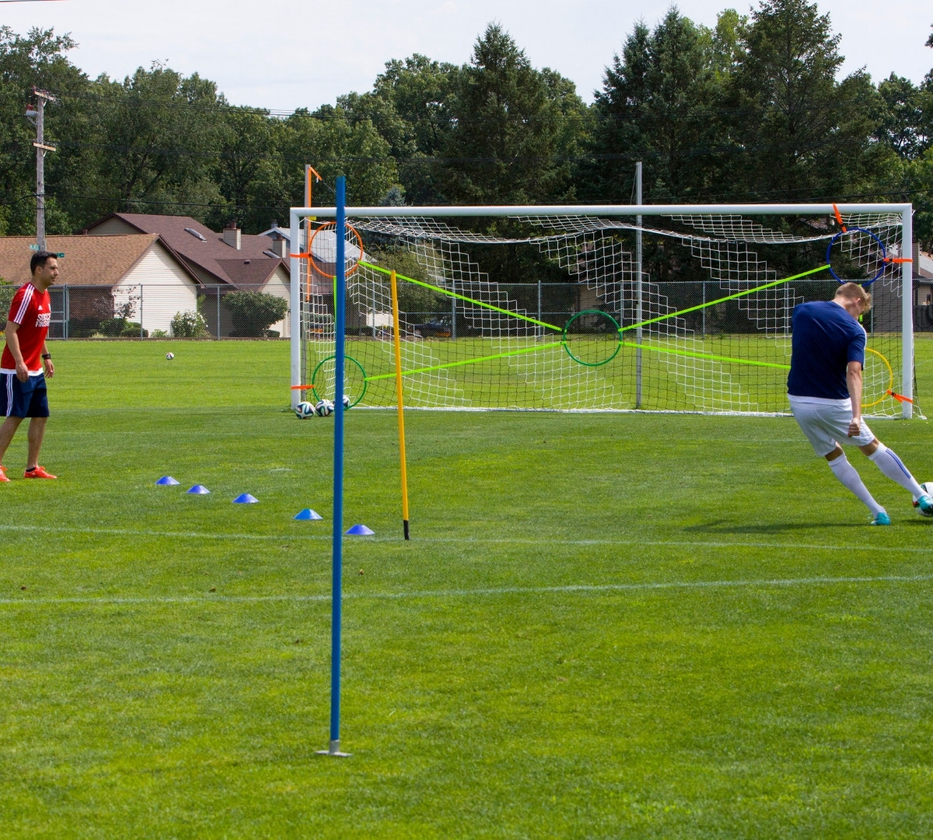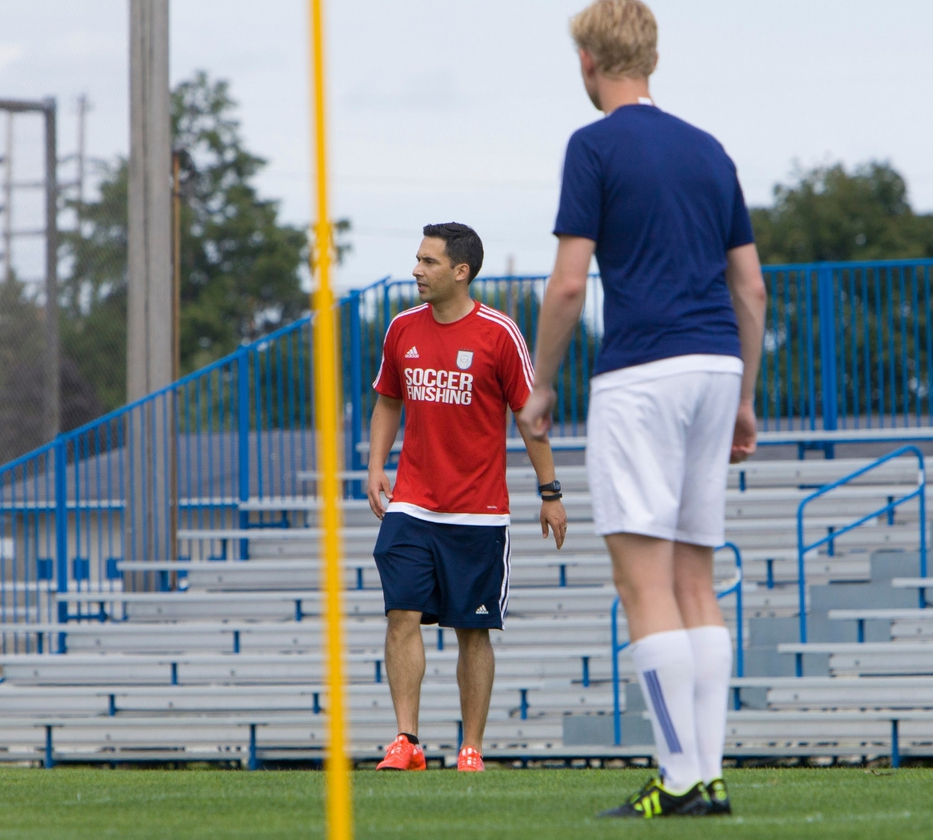 Pricing
Here are the prices for our Chicago soccer training programs:
1 Player $200 per training session (1 hr session)

2 Players $175 each per training session (1 hr session)

3 Players $150 each per training session (1 hr session)

4 Players $125 each per training session (1 hr session)
This Includes:
Rental facility, equipment (50 - 100 soccer balls to do enough rounds before picking up balls), targets on goals (to improve shooting accuracy and avoid the need for a goalkeeper), rebounders, cones, etc.
Our soccer training program offers everything you need to focus on the practice itself and ensure that you are constantly engaged in order to improve.
Please Note
Commitment is for 10 sessions. However, if after the first session you don't like it you only pay for that session only.
Why is it so expensive?
First, because we have to pay for rent of the facility. Second, this is considered the average rate to hire a personal soccer trainer/coach. Third, my time is very limited and I cannot keep up with all players interested in this program. If you cannot afford one-on-one or you think it is too expensive, you can download our app to do it on your own! (Download the App) That is why I created the Soccer Finishing app training program — to help as many players as possible to improve on their shooting and finishing skills and do it on their own time while having a great workout at a very affordable price.
I am under 13 or I am a beginner. What do you recommend?
If you are less than 13 and or a beginner, I recommend you work on your foot-skills first before doing this training program.
Outstanding Soccer Training in Chicago
If you are looking to improve your soccer skills and start climbing in the competitive soccer world, getting the proper training and coaching is of utmost importance. At Soccer Finishing in Chicago, we offer soccer training that will deal with most of the skills, drills, and other activities that will set you on the right path to become a better soccer player. Reach out to us today and learn more about our soccer programs in Chicago!