1 on 1 Goalscoring Training

IT'S ALL ABOUT RESULTS.... SCORE MORE... SCORE BETTER!
ZERO EXCUSES!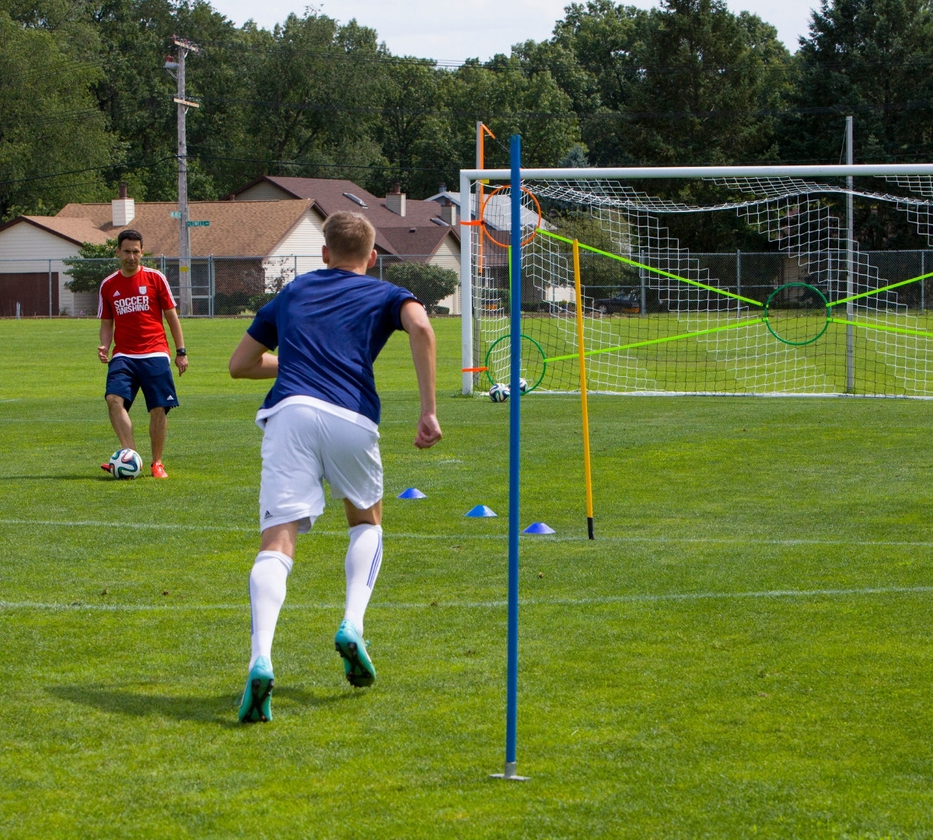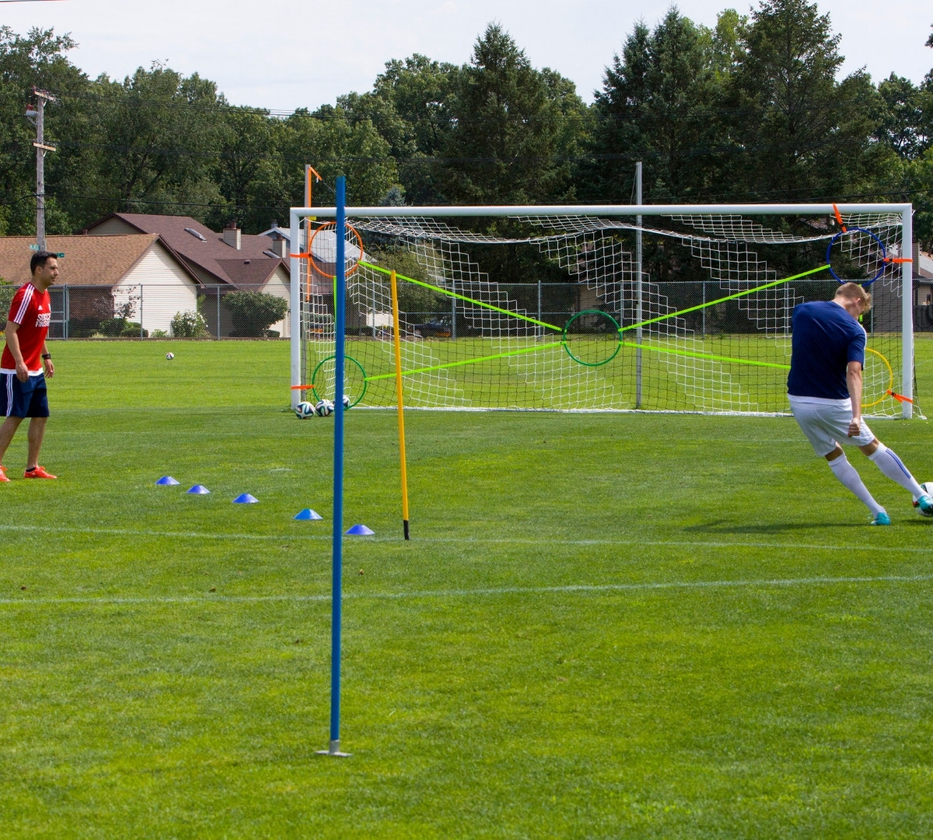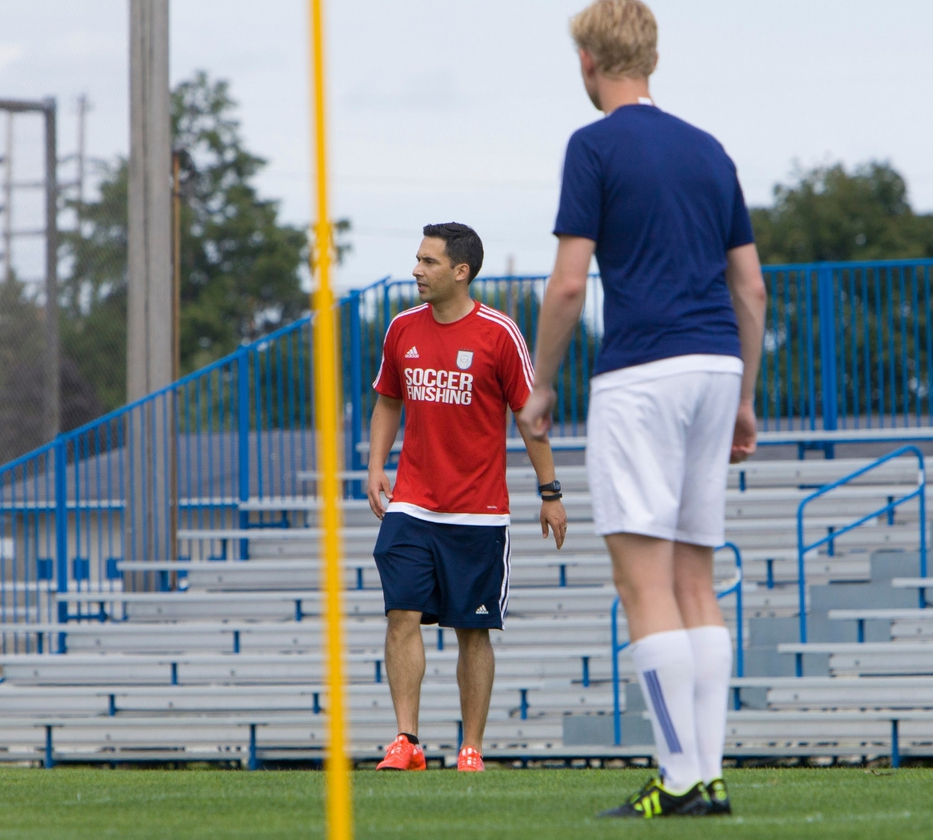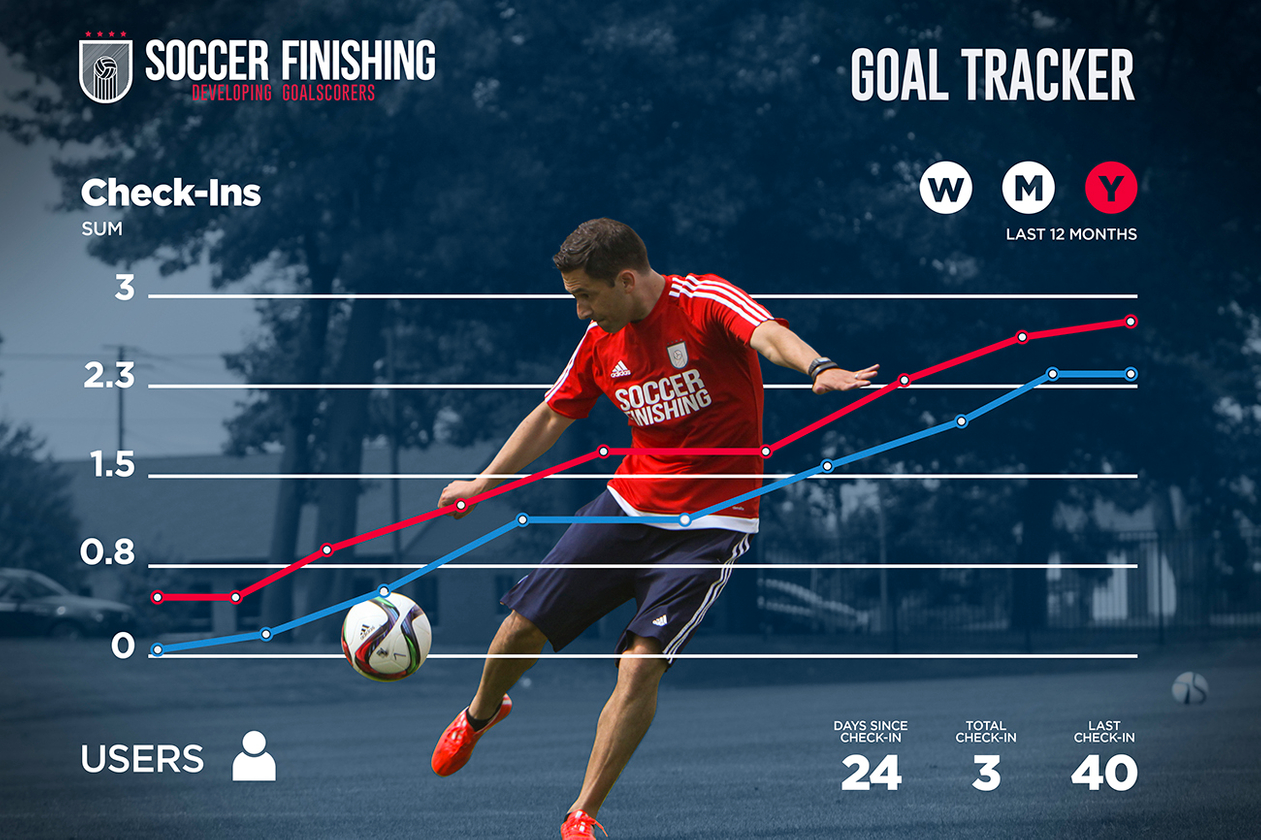 Training package
Due to limited time and high demand, I only work with a handful of select goalscorers per year. My fees are extremely high and that is the reason why I created the Soccer Finishing App to help as many players as possible instead of working one-on-one.
If you think you need a personal goalscorer trainer and want to take your goalscoring skills to the next level, let's chat to see if we are a good fit and most importantly to find out if I can really help. I do training sessions nationwide and have availability for a couple of high level goalscorers this year.
If we are a good fit the training sessions go for over 5 days and we only focus on goalscoring. After the 5 day program we continue to follow up with our goalscorers for over a year via zoom calls.
PROGRAM DETAILS
PRE-TRAINING
We will have a zoom call to go over the Soccer Finishing Method. We will review the player's videos and the goal scorer in detail following the 4 steps:
Step 1- Analysis: You get a complete and thorough analysis of your position characteristics as well as your individual strengths, weaknesses, and goals.
Step 2-Pro Match: We pair the goal scorer with that of a pro-goal scorer with similar characteristics.
Step 3- Drills: After our thorough analysis we create drills based on the goal scorers talents and characteristics and tailor the training session accordingly.
Step 4-Mindset: we provide instruction and exercises that improve visualization, attitude, and confidence for the goal scorer.
TRAINING WEEK
5 full days of goal scoring sessions working one-on-one with me. We will tailor the sessions based on the goal scorers strengths and based on the pro match player chosen blended with our system. The program focuses 100% on goalscoring so be ready to make lots and lots of reps. We blend our goalscoring program with foot skills.
We will ship you the equipment you need to succeed to help you score more goals. This is the equipment we use and recommend. We ship everything new so that at the end of our 5 day training session we teach the goal scorer how to practice on his own and he/she gets to keep the equipment. We will also bring additional equipment to supplement our 5 day training program.
POST TRAINING
We will continue to guide the goal scorer for over a year with trimester zoom call sessions to keep track, monitor and continue to motivate and educate the goal scorer. Our philosophy is based on the fact that in order improve on goalscoring you can do it on your own. Zero excuses! All you need is the proper equipment and the perfect program that fits to your strengths. At the end of the one year program our goal scorers are ready to practice on their own in autopilot. Zero excuses!
We will give you unlimited full access to our Soccer Finishing App, so that you can continue with your goalscoring journey on your own.
PRE-REQUISITES
There are a lot of pre-requisites to qualify for the Soccer Finishing One-on-One training program. Here are some of the main pre-requisites:
Advanced player, forward or offensive mid 13 yr old or older. (If you are less than 13 I recommend to work on your foot skills first)
Big back yard or access to a soccer complex surrounded by nets. (Like a cage)
Great attitude by both the goal scorer and parents to build a support team and encourage the player for continuous improvement. Great mentality and willingness to improve by repetition.
If you think you can be a good candidate for this program, please fill out the form below and we will get back with you to chat some more.
Please Note
For Professional and College goalscorers, we follow a similar process with some additions and variations. Please reach out to us to chat some more.
Why is it so expensive?
First, because we have to pay for rent of the facility. Second, this is considered the average rate to hire a personal soccer trainer/coach. Third, my time is very limited and I cannot keep up with all players interested in this program. If you cannot afford one-on-one or you think it is too expensive, you can download our app to do it on your own! (Download the App) That is why I created the Soccer Finishing app training program — to help as many players as possible to improve on their shooting and finishing skills and do it on their own time while having a great workout at a very affordable price.
I am under 13 or I am a beginner. What do you recommend?
If you are less than 13 and or a beginner, I recommend you work on your foot-skills first before doing this training program.
Outstanding Soccer Training in Chicago
If you are looking to improve your soccer skills and start climbing in the competitive soccer world, getting the proper training and coaching is of utmost importance. At Soccer Finishing in Chicago, we offer soccer training that will deal with most of the skills, drills, and other activities that will set you on the right path to become a better soccer player. Reach out to us today and learn more about our soccer programs in Chicago!